Market leading financiers and debt solution
An international property finance partner, providing & securing funding for high-value commercial and residential developments.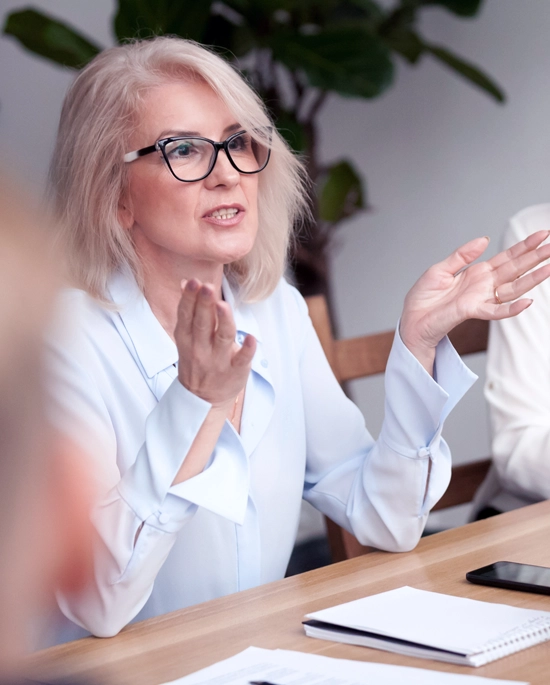 Helping our clients achieve their ambitions
We have vast experience in a variety of industries. Take a look at what we can achieve when we work in partnership with clients like you.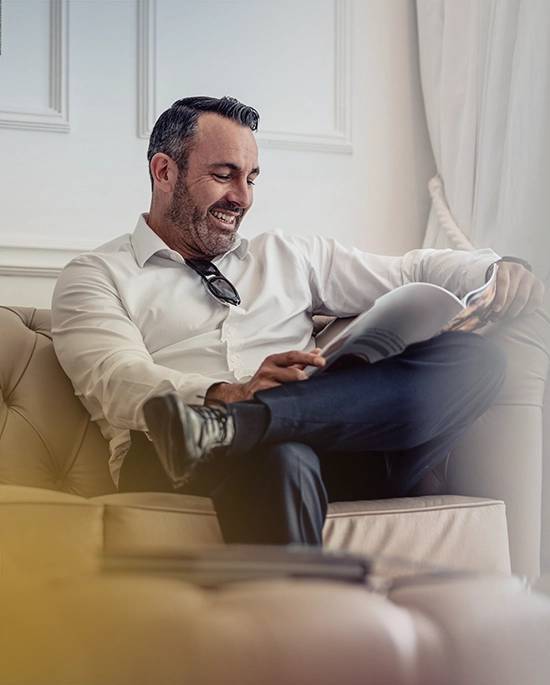 The funding you need to seize opportunities
We secure investments, bridging loans, commercial mortgages for individuals, companies and organisations.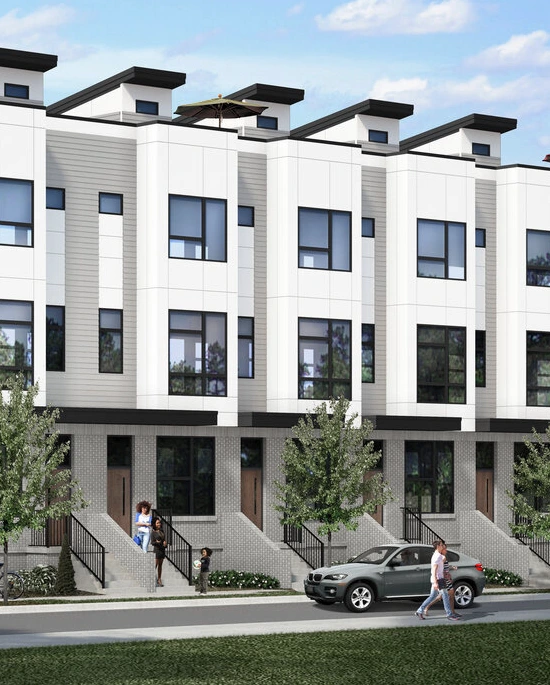 Welcome
We're here to create rewarding opportunities and amazing spaces around the globe where people can achieve their ambitions
We are a national & international commercial mortgage, bridging finance & development finance specialist. We pride ourselves on our market-leading rates and transparent working ethics.
Our expert team is at the end of the phone or email waiting to assist with any lending enquiry.
01

Direct Lending

Federal Finance provides a diversified middle-market real estate equity platform pairing our experience with a network of local operators. We seek to invest in single-family and multi-family ground-up construction projects as well refurbishment of existing multi-family units.
02

Bridging Loans

Federal Finance facilitates hard money/bridge loans, offering solutions for non-conforming and income producing real estate nationwide. Federal Finance can assist in the $1 million to $100+ million range without the regulatory constraints that large banks and institutional lenders are now facing.
03

Mezzanine Loans

Federal Finance can provide solutions for developers, investors as well as owners/operators seeking "gap capital" to complete an acquisition, refinancing, repositioning or sale across multiple property types.
04

Commercial Mortgages

Federal Finance has solid relationships with numerous lenders and will immediately match you up with the best lender based on your needs. Whether you are in need of a long-term fixed-rate loan or conventional with open terms. We can assist with agency loans, CMBS & conventional mortgages.
05

Construction Finance

Federal Finance works with close capital partners to provide ground-up construction loans, with the ability to facilitate stretched debt up to 85% LTC, this will be a senior construction loan paired with preferred equity or mezzanine loan.
Delivering
Client success stories
We have vast experience in a variety of industries. Here's a selection of our finest work.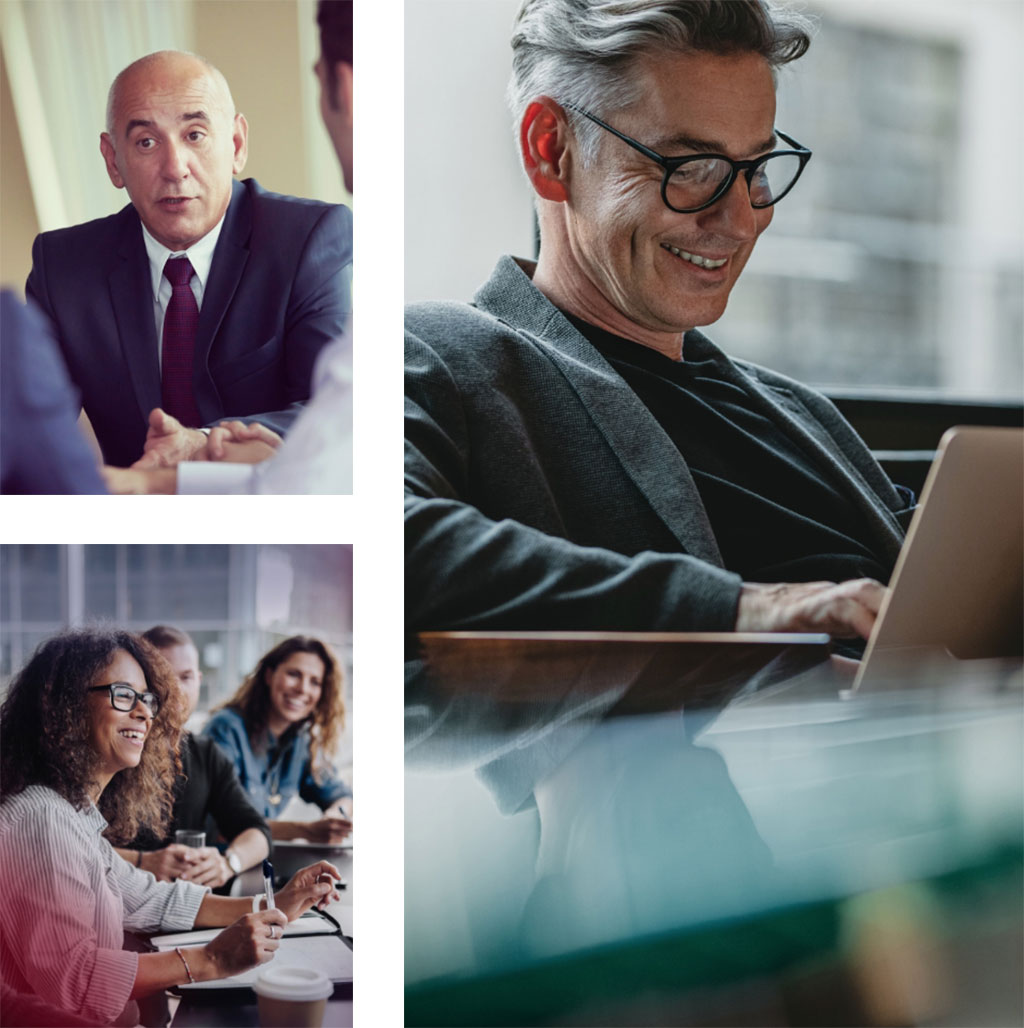 How we can help
A market-leading finance specialist helping clients achieve their ambitions
We're a specialist financier with over 10 years of industry experience. We secure investments via our network of high net worth individuals and relationships with financial institutions to facilitate our Equity Investments into viable projects, in addition to this we facilitate bridging loans, commercial mortgages, Construction Finance, Mezz / Pref Equity that can be used for everything from property chain breaks, re-finance, aquisition, development, refurbishment to property auctions.
Our core values shape our culture and define who we are. They underscore our commitment to our clients, to our communities, and to each other, and provide direction for everything we do. We strongly believe in teamwork, ethics, and excellence.